Tips To Plan A Meeting Or Event That Will Impress Your Boss!
Planning a successful meeting or event shows your boss that you are capable of handling responsibility and that you can be trusted with large-scale tasks. In some cases, it can even lead to the occasional promotion! In order to meet your bosses expectations we've put aside 5 killer tips for you on how to plan a successful meeting/event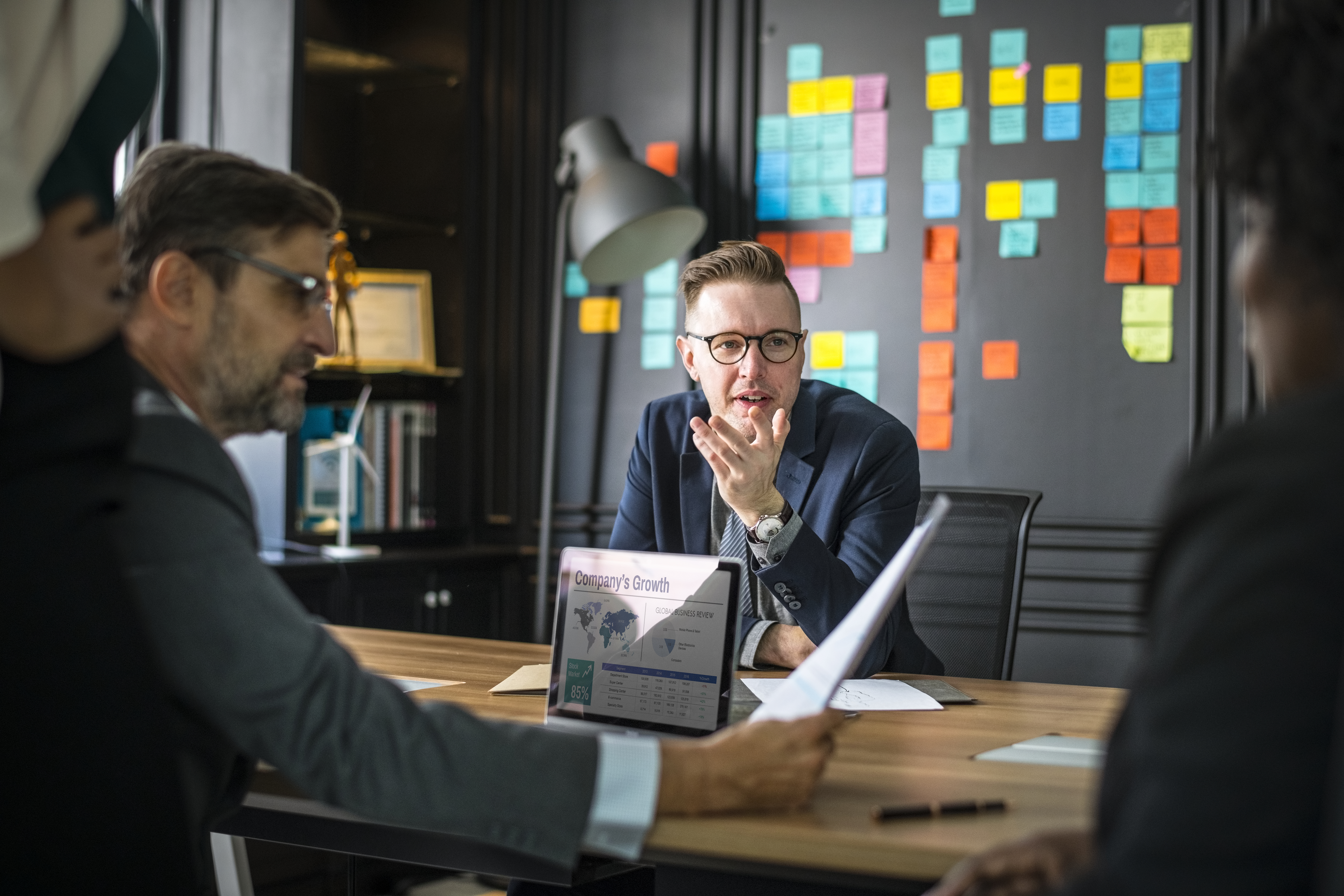 Begin Early
As most of us know from experience, leaving things to the last moment never works and looks extremely unprofessional. If you have the chance to begin early you should start planning the event immediately, as this allows for more details to be taken into consideration. Large events usually take around 6 months to plan, while relatively smaller events take approximately a month to plan. You should aim to complete all vendor contracts at least 1-2 weeks before the event in order to avoid last minute stressful planning. Also, by creating an action plan or agenda (such as a Gantt Chart), your team will know when different tasks need to be carried out and what should be completed by what date.
Finding A Space That Works For You
The purpose of the event should always be taken into consideration when choosing a venue. Ideally, it is good to look for venues that are flexible and are able to cater to all needs. Take, for instance, Crowne Plaza's Lane Xang 1, 2, and 3 rooms can be combined altogether in order to create the spacious Grand Ballroom capable of fitting 1,012 guests. This leaves guests the flexibility of choosing room sizes based on the requirements of the event. Another very important detail to take into account when planning is the parking and where the participants should expect to park when attending. Crowne Plaza's underground parking lot is convenient as it is able to house over 200 cars and there is a direct access lift in the parking lot that leads straight up to reception.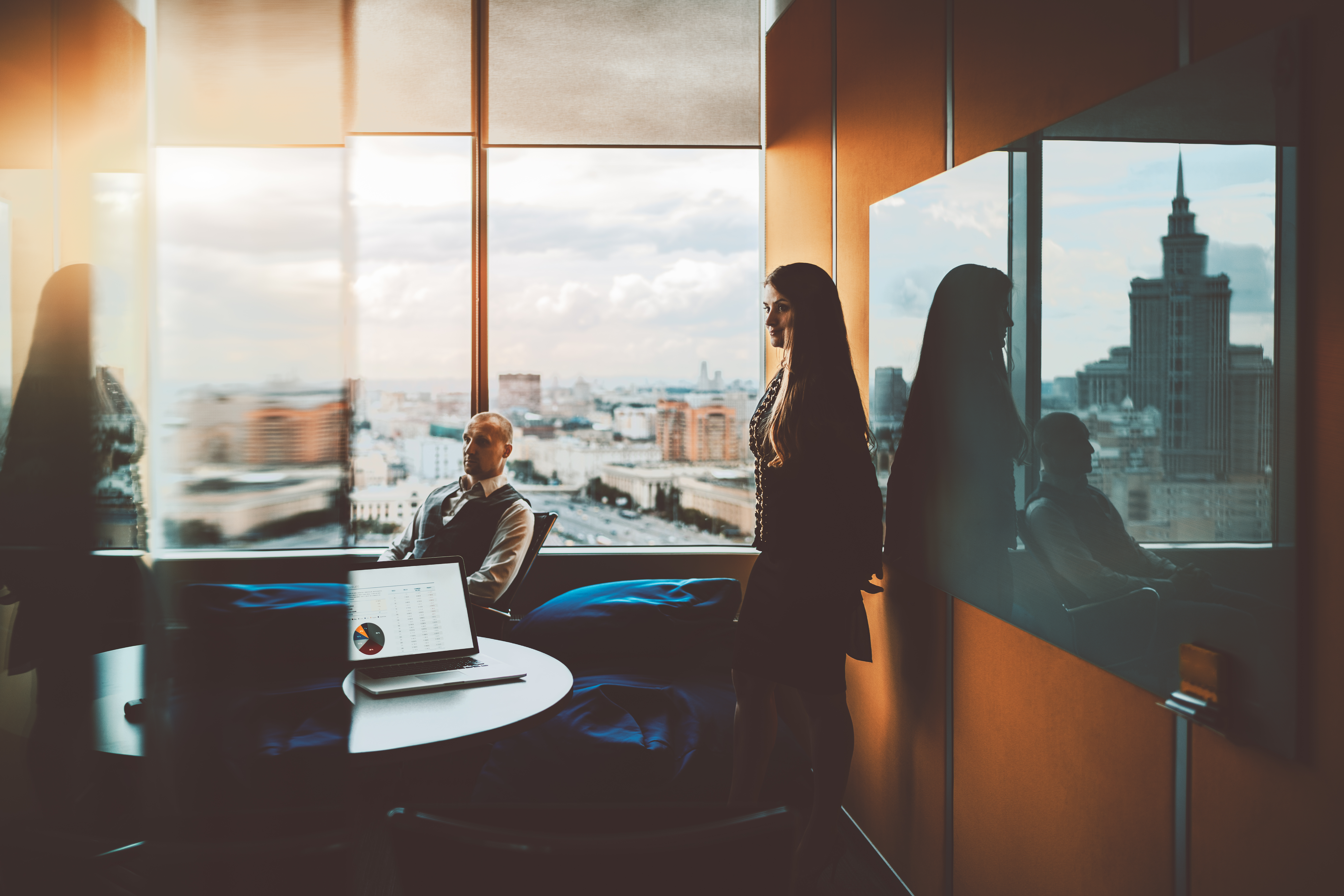 Forming a Trustworthy Team
A trustworthy team that you can leave a majority of the responsibilities to, is the most ideal situation. They should be able to give ideas and help you plan for registration, transport, catering, decoration, equipment management and so on. Crowne Plaza's Meeting Team (CMT) Director will act as your single point of contact where all your requirements and inquiries will be heard and taken into consideration. Your team should also be responsive and easily reachable, like CMT's guaranteed 2-hour response after a pre-event inquiry. This helps save your precious time to delegate towards other pressing matters.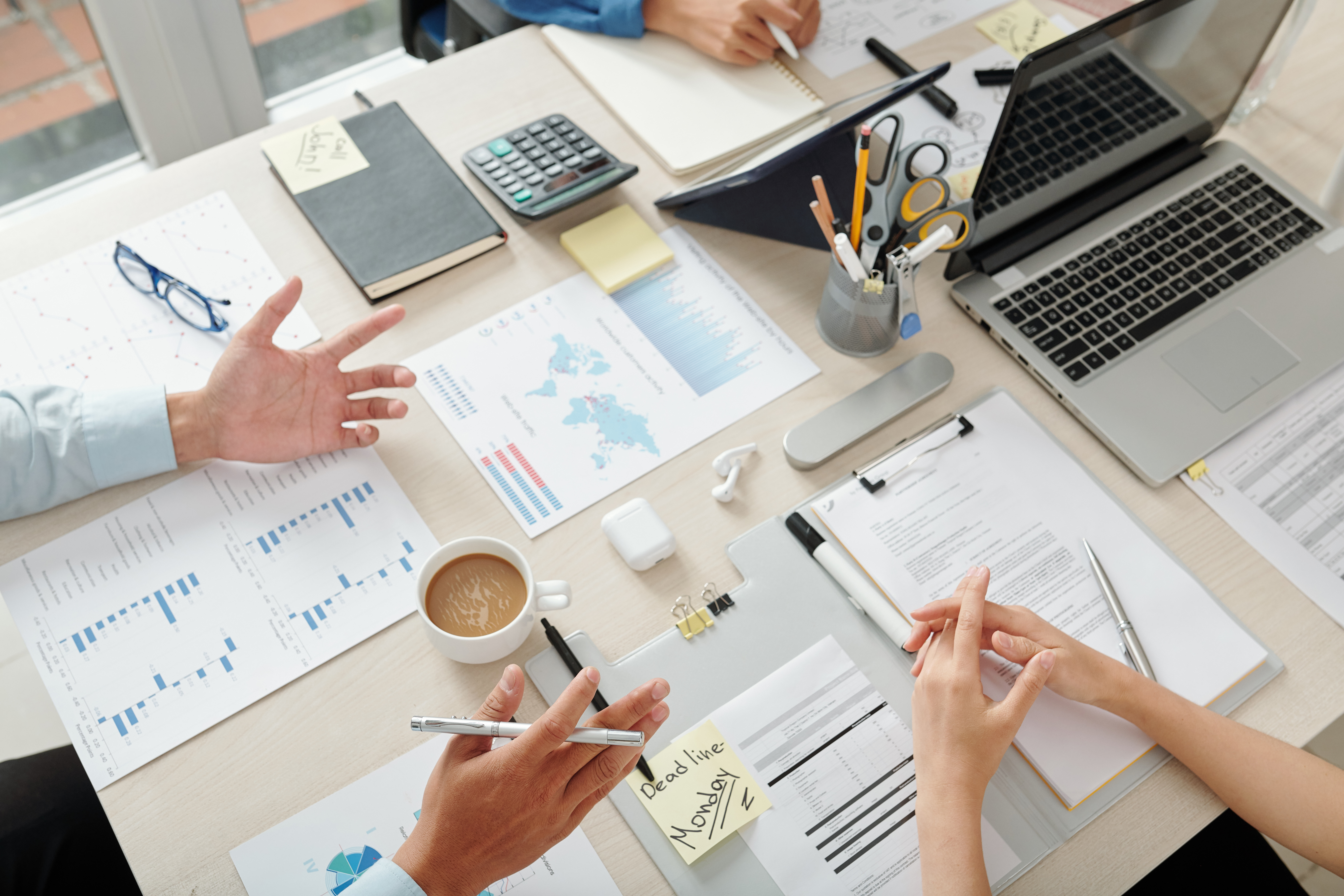 Always Plan Catering
Catering is sometimes overlooked and not exactly seen as urgent. However, all the best event planners take catering very seriously, as it shows the planner is aware of the needs of the participants. It is important to consider what type of food you want to serve during the event; this could vary from dinner to midday tea. Additionally, make sure the quality of food that goes out to the participants reflects the quality of your organization or workplace, this shows you have paid attention to detail and truly care about your task. At Crowne Plaza, our CMT will note any allergies or preferences for food and directly mention it to the Food & Beverage Team. You can rest assured that the food presented will be of the best quality, and refresh all your participants.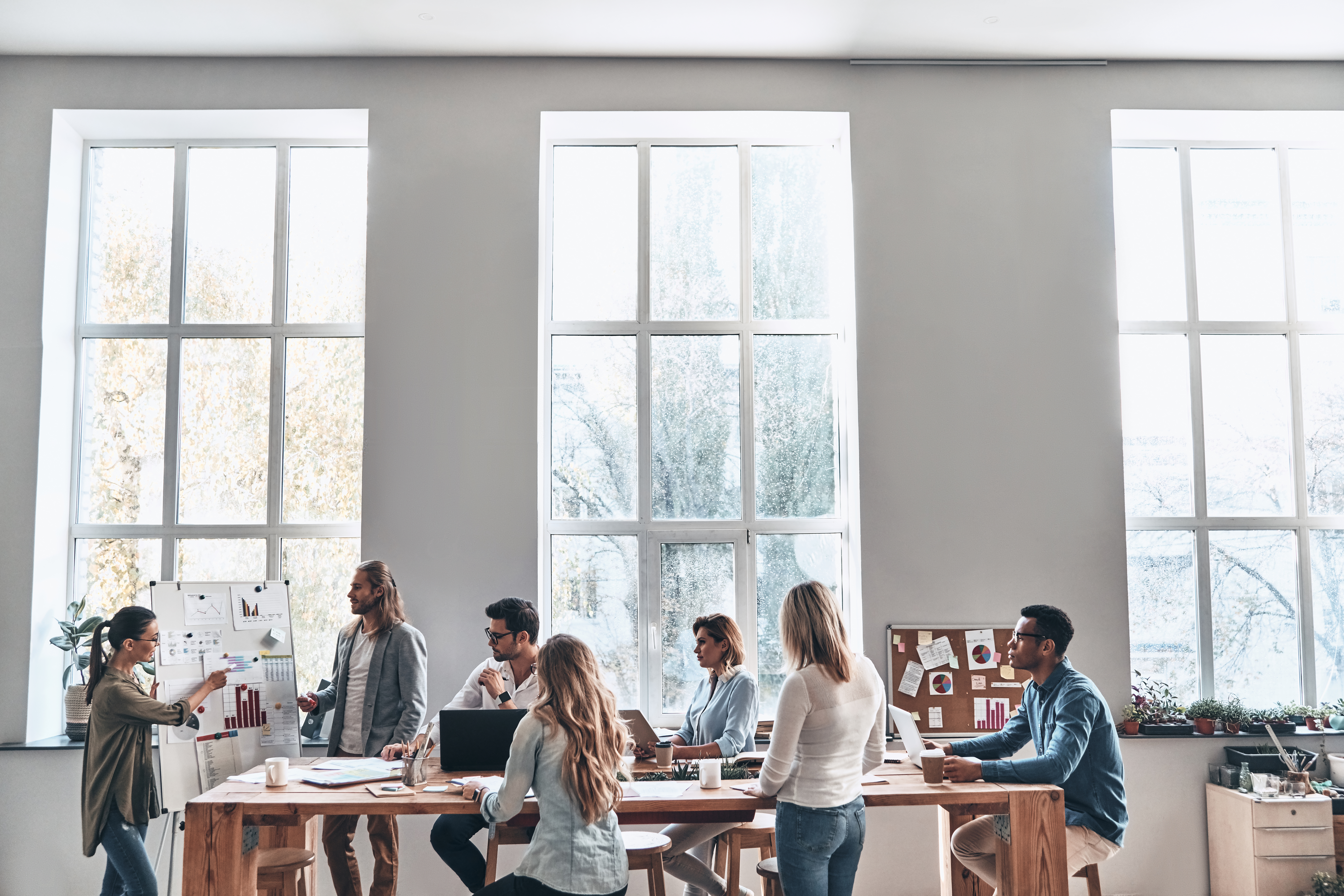 Do A Run Through (Optional)
If you are planning a large meeting or event, 48-24 hours before the final event, do a mental final run through with your team. Unseen complications may arise while undergoing the event, hence they will be better anticipated if a run through is conducted before the actual event. This will also leave a clearer idea of the agenda for the event and let your team understand what you need and when it needs to happen. The CMT is more than willing to meet and do a final run-through of the event to rest your nerves. This way you can feel confident that everything will go according to plan especially with a trustworthy team like CMT by your side.
|