Crowne Plaza Vientiane
Elevate your fitness journey
Elevate your fitness journey
A HEALTHY BODY HELPS MAINTAIN A HEALTHY MIND
Maintaining your routine while traveling is important, especially when you are short on time and on the go. We get it. The right workout – right when you want it – helps you stay focused, energized and on top of your game. So, recharge and feel ready for anything with our fully equipped fitness center and wellness options.
Our 24-hour fitness center offers access to state-of-the-art cardiovascular equipment and free weights for an adrenalin-pumping session. Additionally, for the ultimate relaxation experience, don't miss our jacuzzi and sauna room, where you can unwind and rejuvenate after a rewarding fitness session.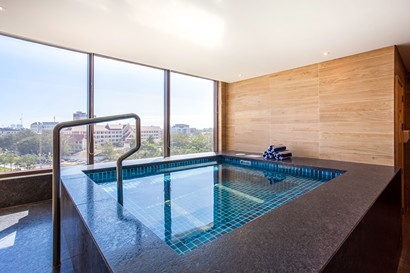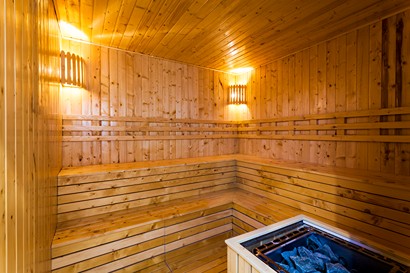 The club also offers a limited number of memberships to local residents and professionals seeking a convenient and modern workout facility within the Vientiane area.
OPERATION HOURS
Daily, 24/7
Location: 3rd floor
Contact: 021 908 888
|