The Best of The Best tasting men
Available on exclusive days
The wait is over and here for a limited time! Introducing our new 3 Merchants' tasting menu featuring the star dishes from the past since opening. The Best of The Best tasting menu is available for an exclusive time on 17th, 18th, 19th, 24th, 25th and 26th of July 2020!
|
• 400,000 Kip++ per person
• 750,000 Kip++ per person with matching wines
|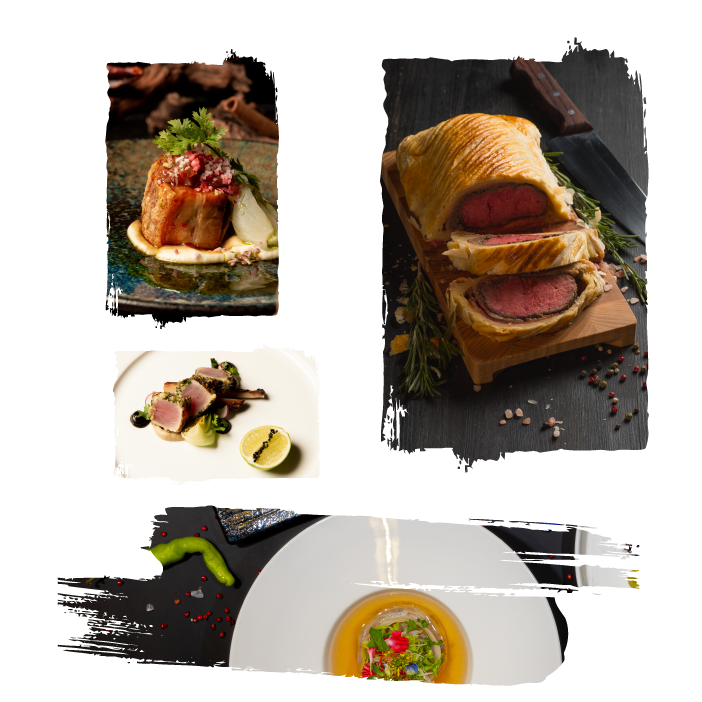 (Reservation is highly recommended)
|
|
Location: 3 Merchants | Crowne Plaza Vientiane | Ground Floor
For more information, please contact fank.boutdasing1@ihg.com, call +856 21 908 8888 or Whatsapp: +856 20 55 724 164.
|
Terms and conditions: this menu is designed for two or more guests. All prices are in Lao Kip and subject to 10% Service Charge and 10% government tax.