Lao National Museum
Engaging exhibitions showcase Laos' plight for independence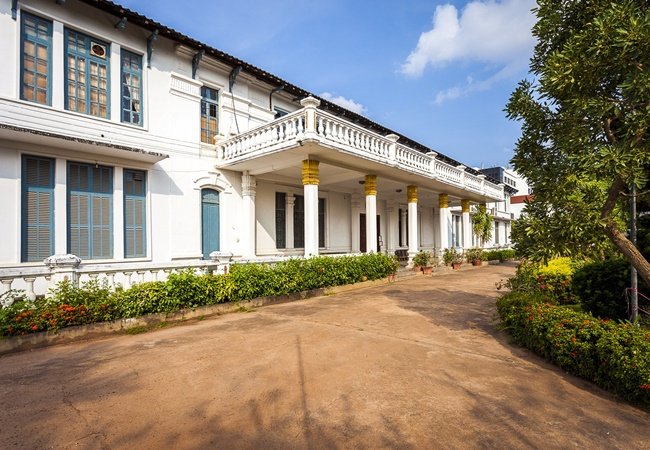 Laos' vibrant culture masks a turbulent modern history. A visit to the Lao National Museum, also known as the Lao National History Museum, is an excellent way to learn about it, while escaping the midday heat.
Originally named the Lao Revolutionary Museum, most of the exhibits place a heavy focus on the country's struggle for independence and the introduction of communism in 1975.
Some of the exhibits are a little dated and so is the French colonial building that houses them – the same building where independence from France was declared in 1945. But the museum's collection continues to increase, and covers prehistoric times through to the modern day – including the Siamese invasions, the French colonial period and the Vietnam War.